SMYLYN BUBBY COVERS
A new innovation for breastfeeding.
OUR PRODUCTS
Free Standard Shipping Within Australia
Allganic - Sun Cushion
00089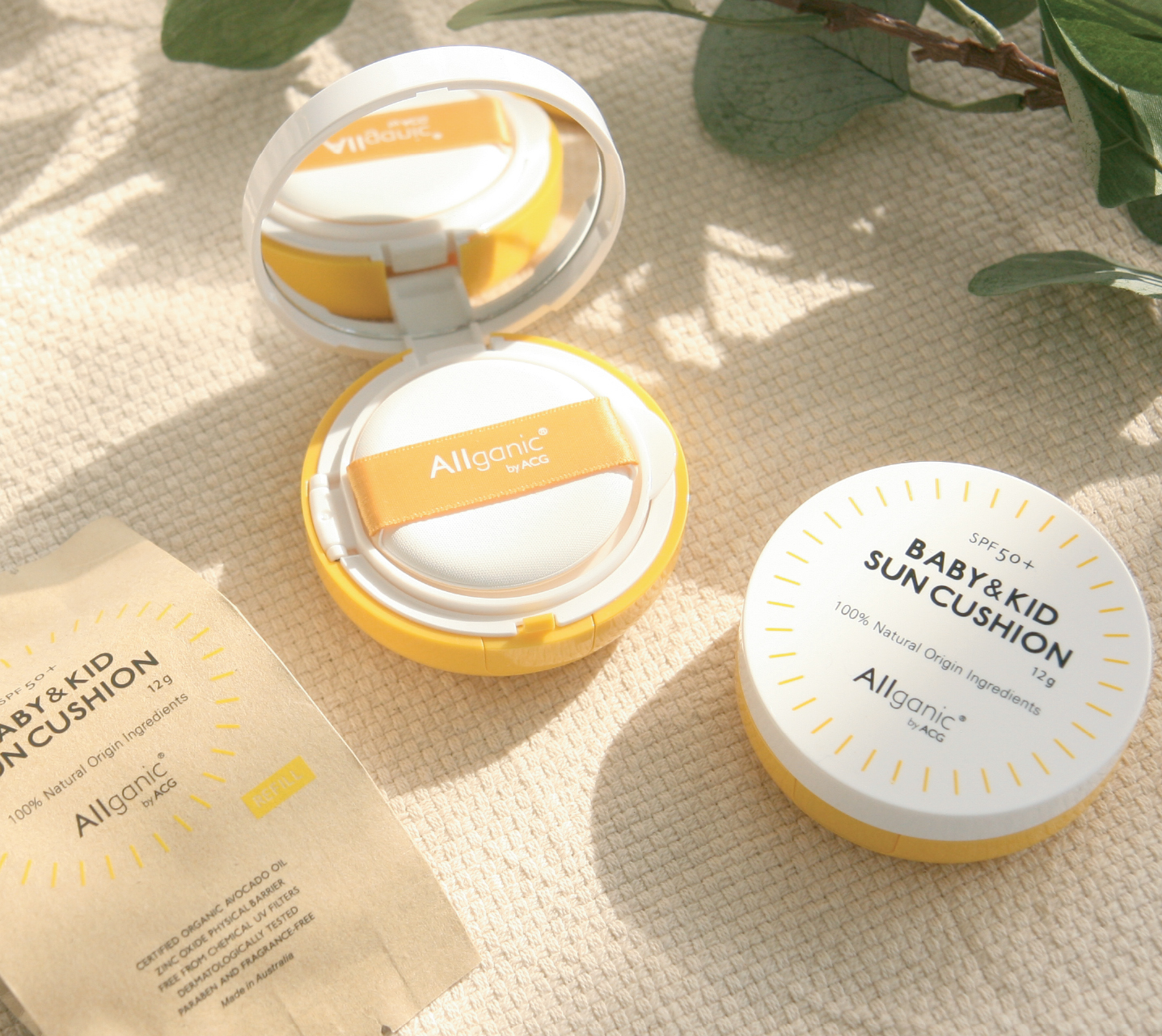 Australia's very first sun cushion for baby and kid.
No more slippery or sticky hands, simply pad on skin without touching the sunscreen.
SPF 50+ with broad spectrum UVA/UVB protection
100% nature derived ingredients enriched with certified organic avocado and beeswax
90minutes water resistant
Zinc oxide with 100% physical barrier
Free from all chemical absorbers
Dermatologically tested and dermatologist certified
Refill available for separate purchase
** Australian guideline does not recommend widespread use of sunscreen for babies under six months old. For more information please visit https://www.cancer.org.au/preventing-cancer/sun-protection/sunscreen-faqs.html **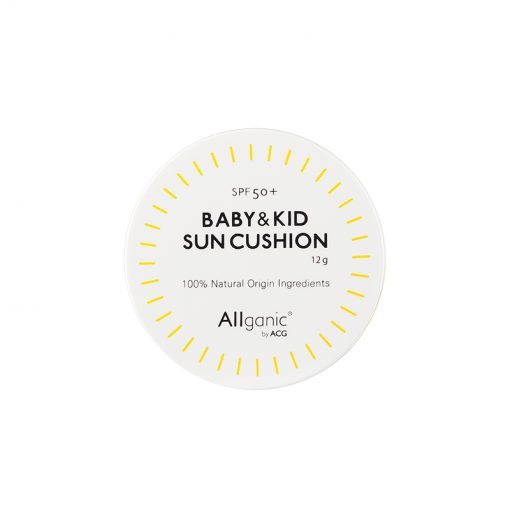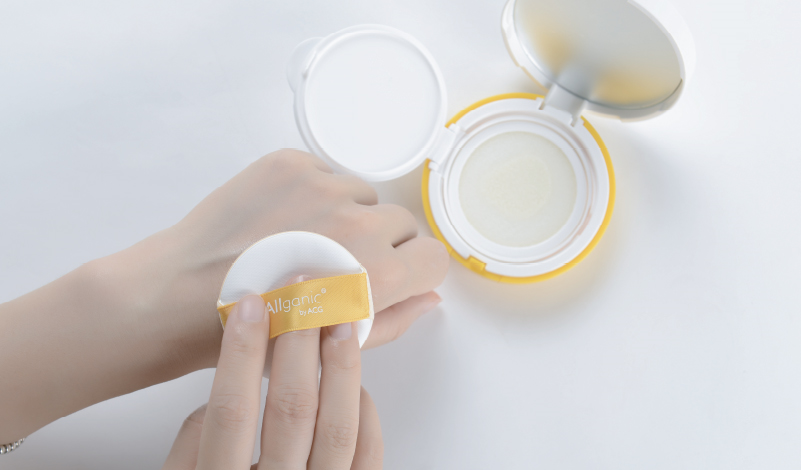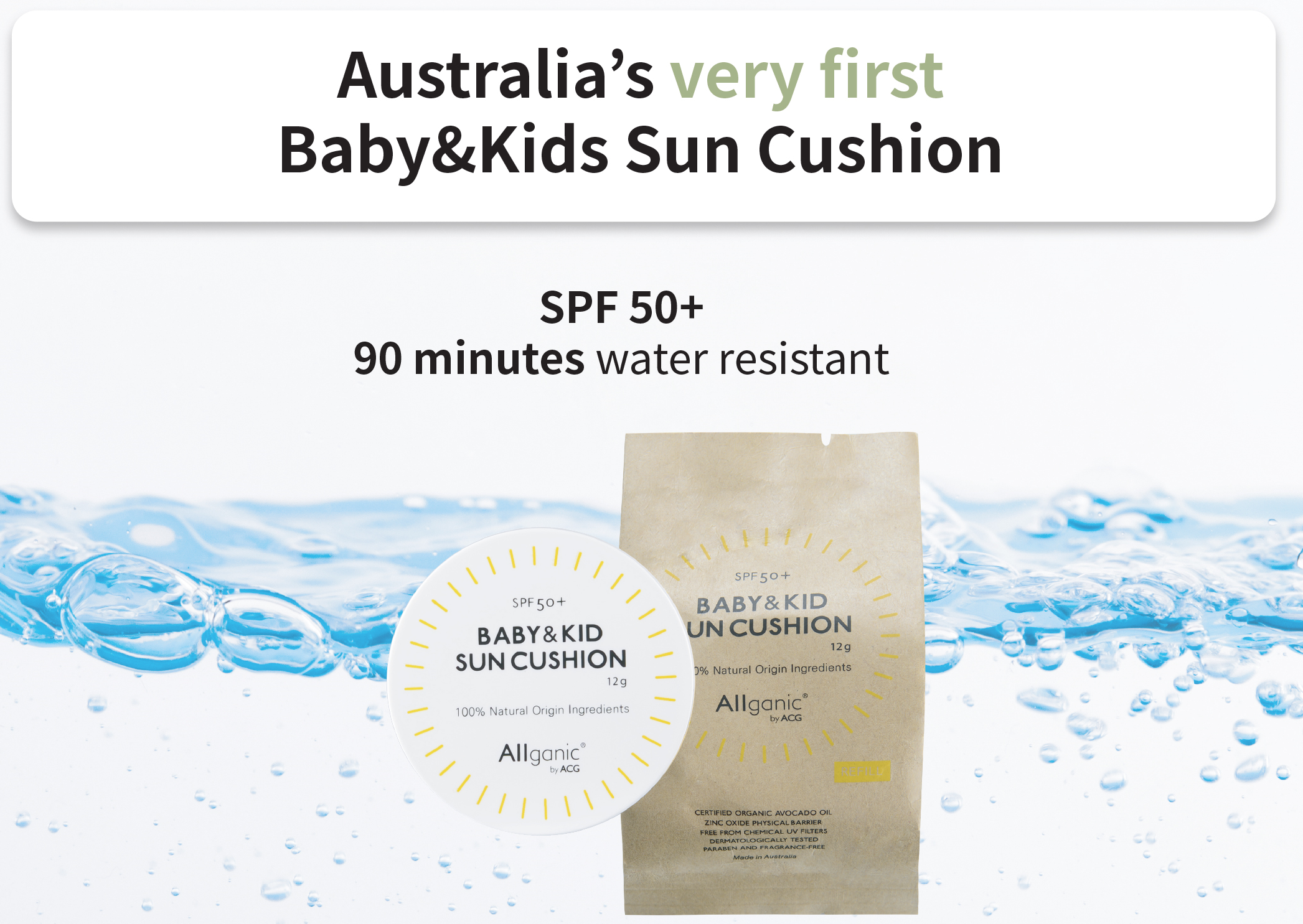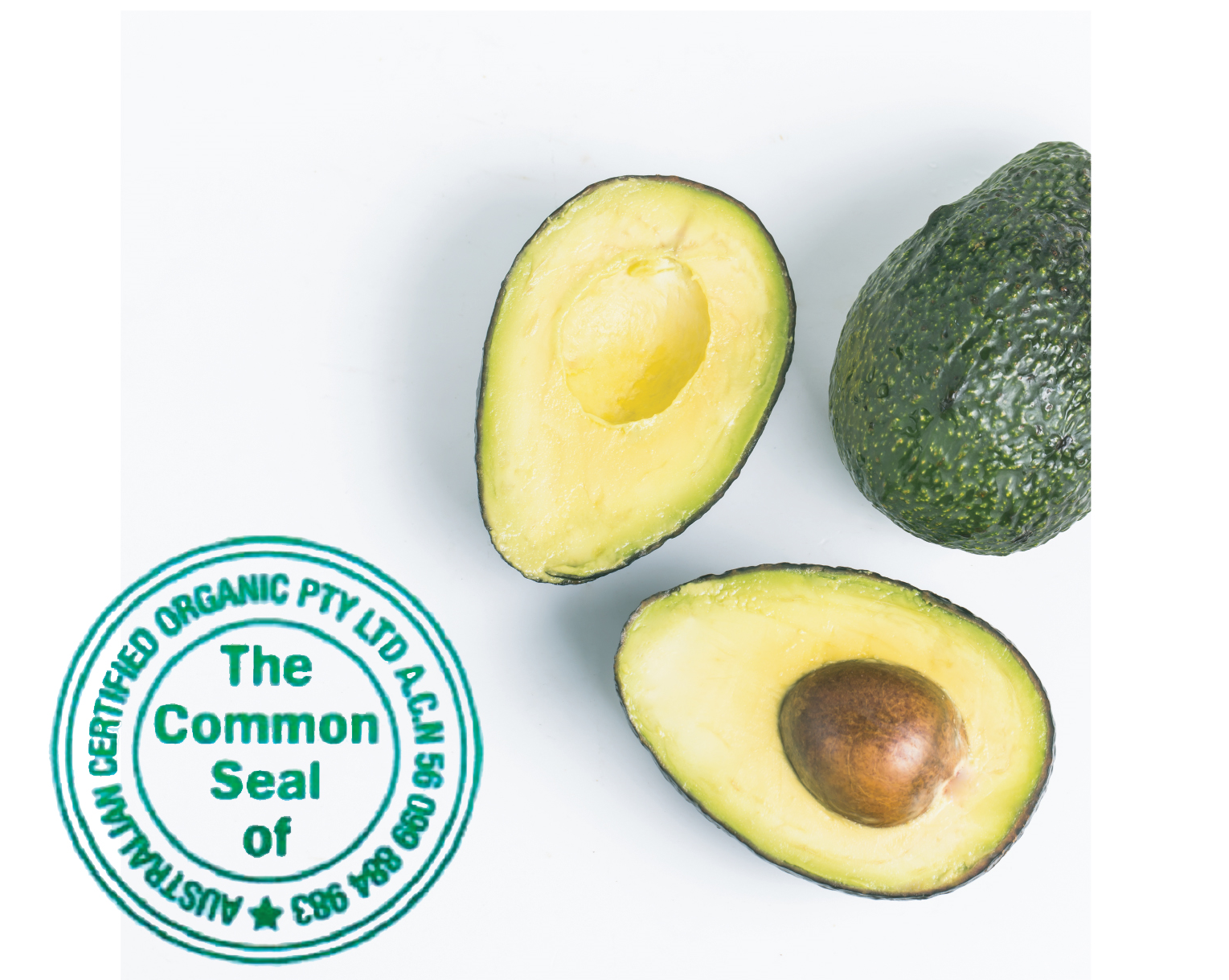 OUR STORY
The idea came purely from necessity. I wanted a small piece of discretion, but did not want to be under a big sheet with bub, most other types of covers were way too hot for my girls and I. I also really needed a means for managing spillage (rather than wearing my milk soaked singlet after feeds) and wanted something to provide a barrier between my skin and my daughters skin, so that the poor little things did not end up all red, rashy and dripping with sweat.
So after much experimentation and two beautiful little test subjects (my daughters) I was prompted by several people to sew and sell those covers. I looked into the concept thinking surely someone else has already done it, but no one had. So securing the idea with a patent application became the next step. After successfully securing the idea we launched at the local markets with great success. We were so grateful for all of the positive feedback on the concept and know that our supporters will be the next important step in our success.
So please tell everyone you know about it, keep us in mind the next time you go to a baby shower and keep the word spreading. Please go ahead and like our Facebook page and Instagram as we will be posting plenty about the product and our progress.
Patent application no: 2017904849
HOW TO USE