SMYLYN BUBBY COVERS
A new innovation for breastfeeding.
OUR PRODUCTS
Free Standard Shipping Within Australia
Smylyn Gift Pack
00084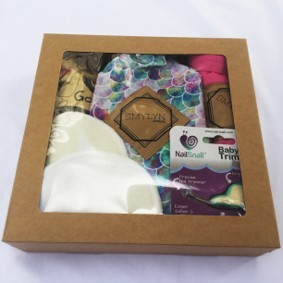 The perfect gift for a new mum (or just a great treat for yourself) to prepare for the arrival of bub.
This Smylyn Gift Pack contains:
2 x of our amazing and unique Smylyn Bubby Covers - One Classic and One of any other style (NOTE: you will need to peruse the available covers to choose from and take note of the names of the covers to advise us of which covers you would like - there will be a field to type the name of your preferred cover and a drop down list to choose your classic cover when ordering).
1 x Sun Cushion - A grease free sunscreen applicator for baby's face with a gentle cushion and a natural oil based cream.
1 x Nail Snail - Baby Nail Trimmer. This unique innovation will put an end to the stress created when trimming bubs nails. Not only is the fear of cutting their finger gone (you cannot cut them with the Nail Snail), but also babies absolutely love it and are intrigued by the cute little snail nibbling on their nails.
2 x Pairs of Bamboo Reusable Breast Pads. These low profile breast pads are simple yet effective. The three layer system helps protect your clothes and your skin: Microfibre layer to help wick moisture away; a bamboo layer to soak up the milk; and a protective outer layer that stops any moisture from seeping out onto your clothing.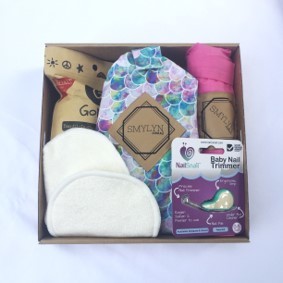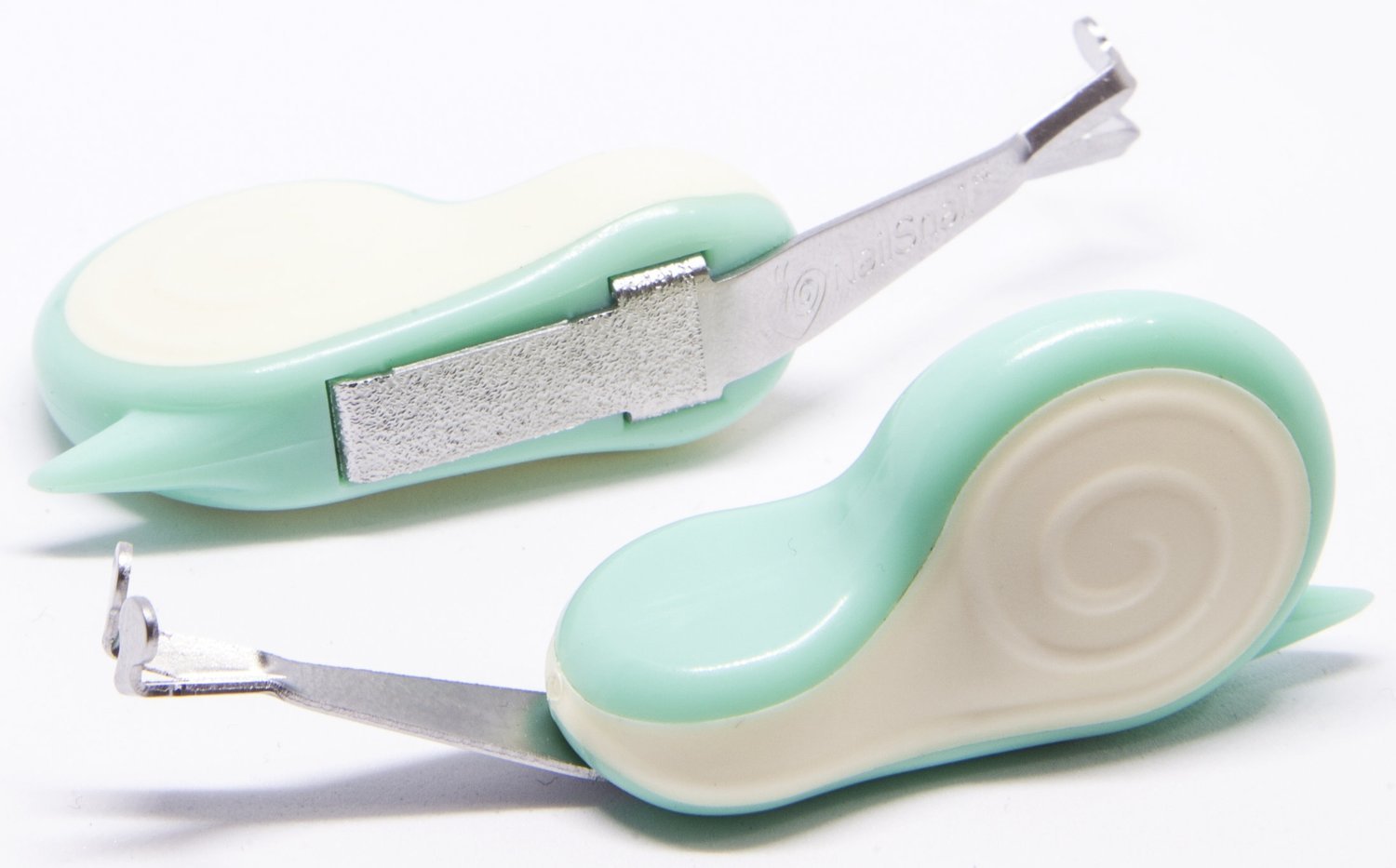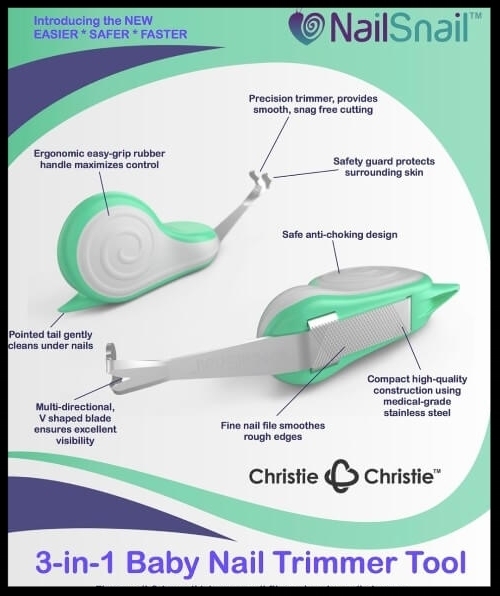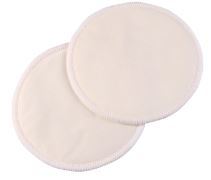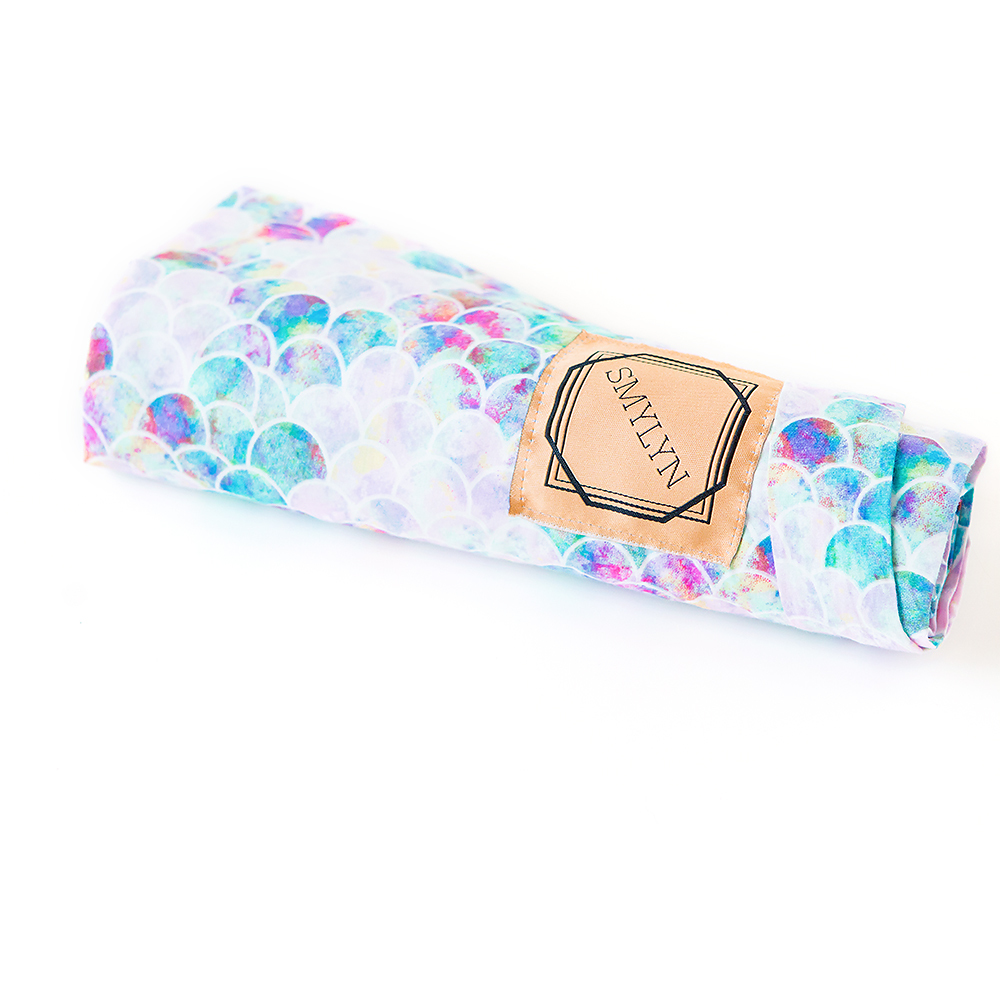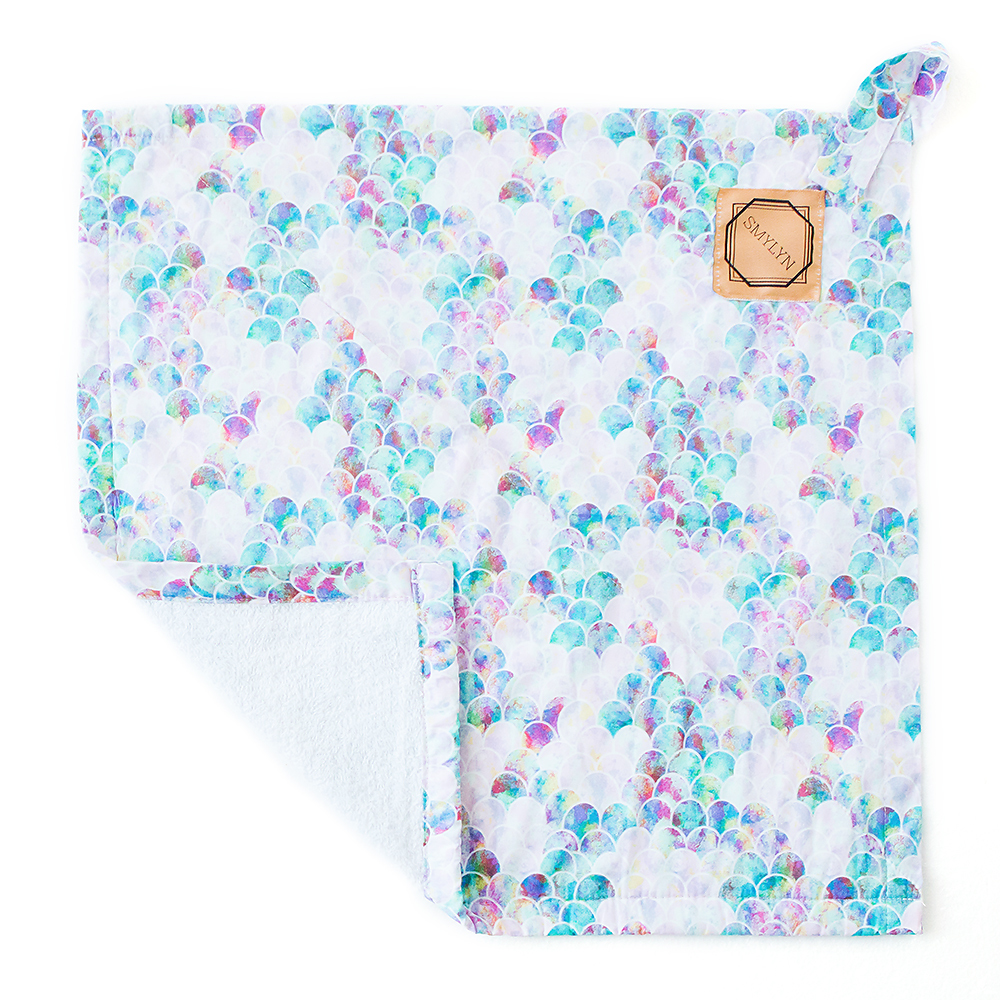 OUR STORY
The idea came purely from necessity. I wanted a small piece of discretion, but did not want to be under a big sheet with bub, most other types of covers were way too hot for my girls and I. I also really needed a means for managing spillage (rather than wearing my milk soaked singlet after feeds) and wanted something to provide a barrier between my skin and my daughters skin, so that the poor little things did not end up all red, rashy and dripping with sweat.
So after much experimentation and two beautiful little test subjects (my daughters) I was prompted by several people to sew and sell those covers. I looked into the concept thinking surely someone else has already done it, but no one had. So securing the idea with a patent application became the next step. After successfully securing the idea we launched at the local markets with great success. We were so grateful for all of the positive feedback on the concept and know that our supporters will be the next important step in our success.
So please tell everyone you know about it, keep us in mind the next time you go to a baby shower and keep the word spreading. Please go ahead and like our Facebook page and Instagram as we will be posting plenty about the product and our progress.
Patent application no: 2017904849
HOW TO USE